Professional paints for expert results
Get the advice you need for stunning results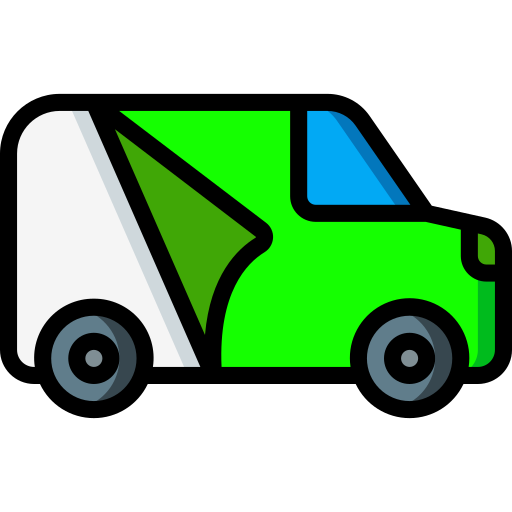 Platinum distributor of PPG
As a Platinum Distributor of PPG paints, we guarantee the largest selection of premium paints in southern Colorado. Trust in over 250 years of knowledge.
More than just paint
At D & S Paint Center, Inc. we don't stop at just a large selection of paint, we ensure you have everything you need to transform your car including equipment and sundries.
Treat your Car to the professionals